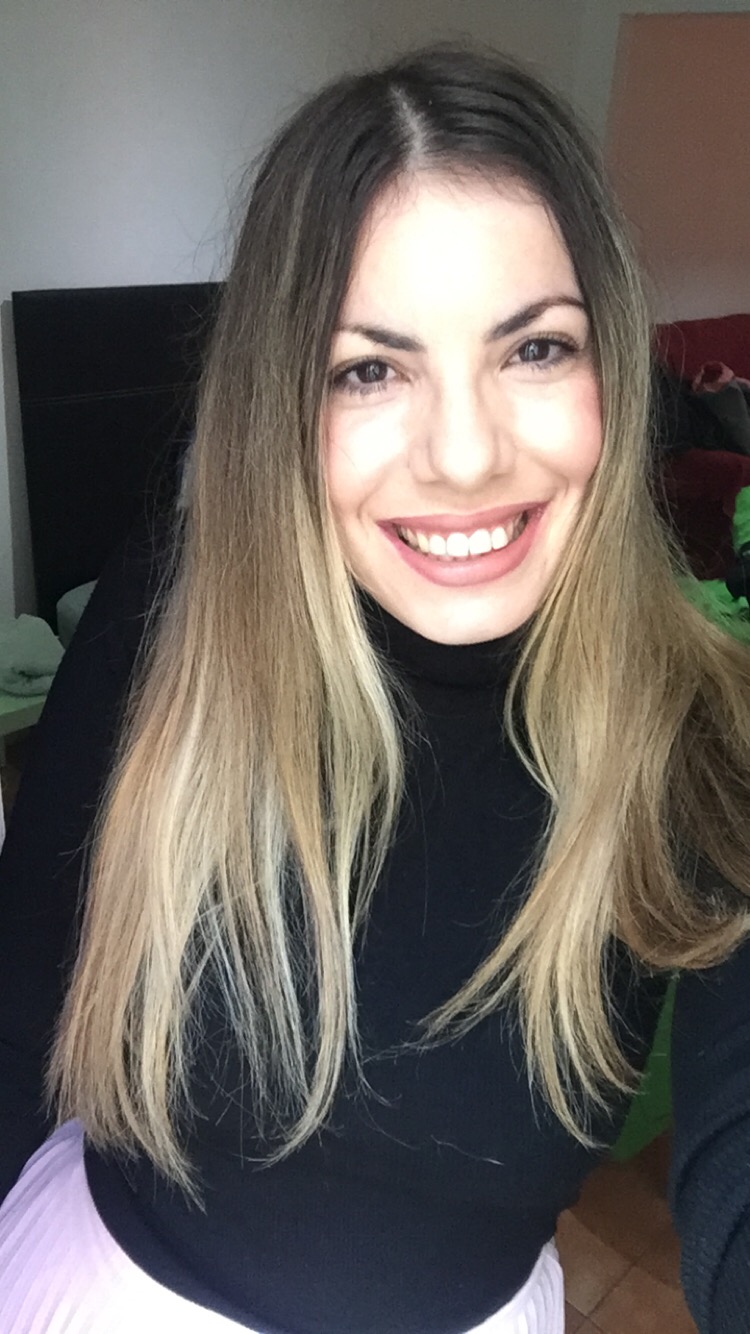 Hi, I'm Dimitra
I'm from Athens Greece, 33 years old . I like reading books and I love to travel.
I love collaborating with great clients all over the world to create thoughtful and purposeful projects.
I've graduated from the University of Industrial Informatics of Eastern Macedonia and Thrace from the Department of Mechanical Informatics and studied Web Development at the National and Kapodistrian University of Athens .
I work with Python,WordPress, Bootstrap, Joomla and I am also familiar with Java, JavaScript  HTML, CSS and JQuery.
Follow me on Social Media :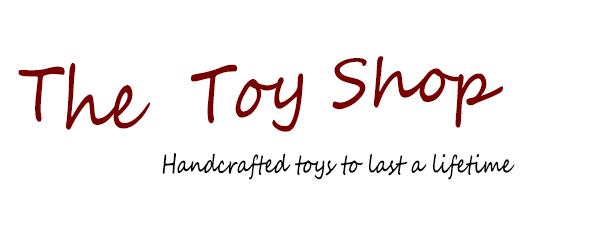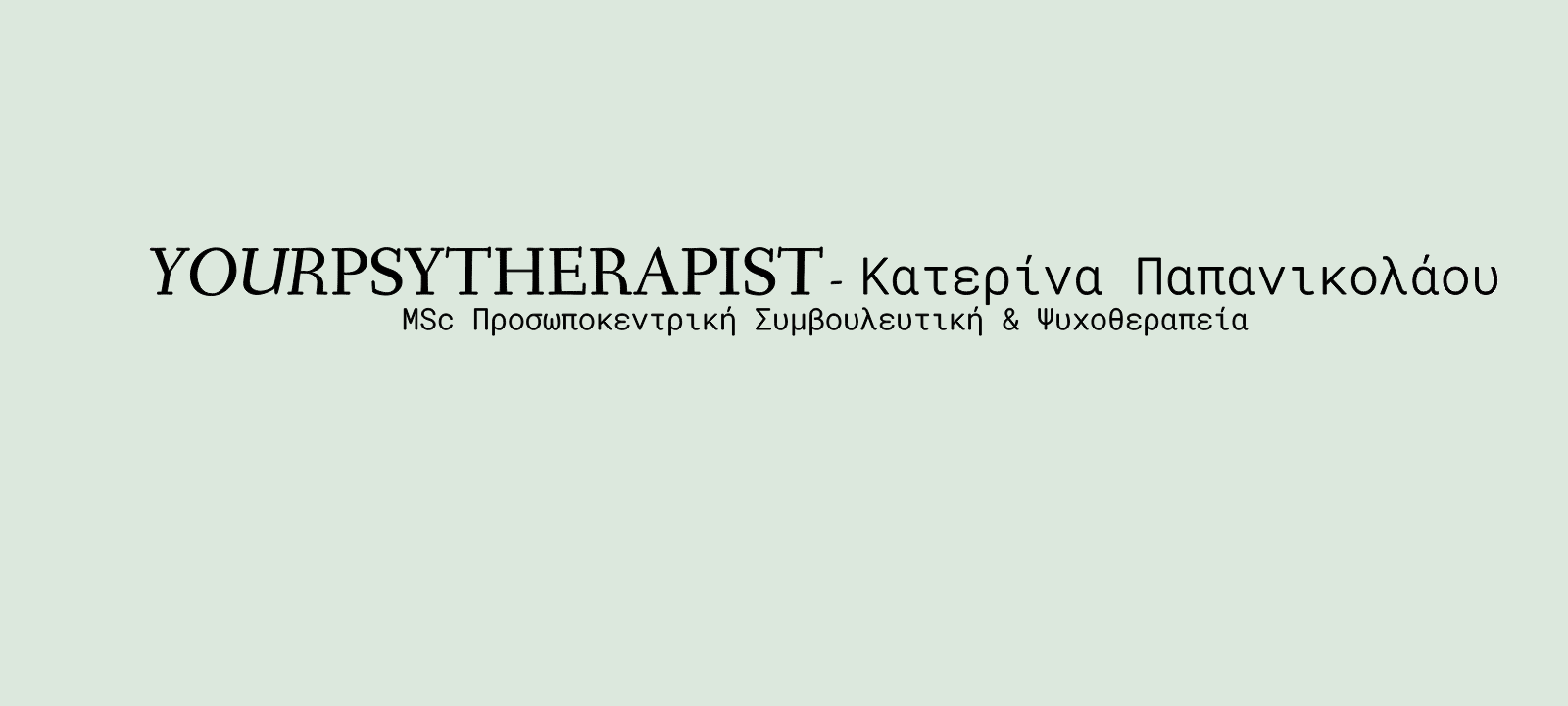 Contact me if you want me to create your next personal website, Business Page or your new E-shop.